Screen Printer
Product ID: WE-400/500 C2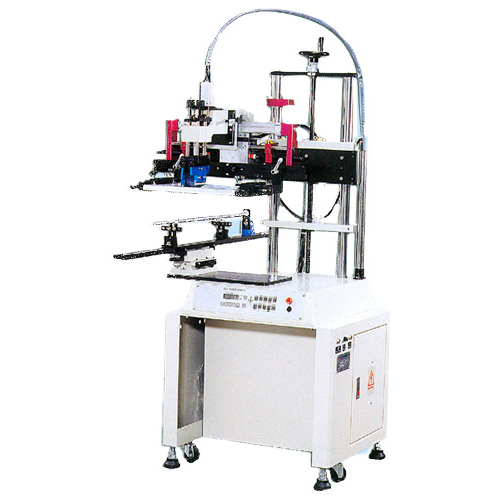 Features:
Using "FESTO" Germany made pneumatic components & "SMC" Japan made components.
Microprocessor controlled, easy to operate.
"DEFAULT" system, easy to maintenance.
Application

Suitable for flat or curve surface printing such as shampoo bottle, cosmetic bottle, milk bottle, cup, syringe, pen, computer case, meter case, stereo, telephone, keyboard, toy, camera, fishing pole and golf shaft, etc..

more